Careers
Semi Trucks and Horse Trailers
Maintenance. Service. Repair. Since 2002.
Plus 24/7 Emergency Roadside Assistance in Ocala & Surrounding Areas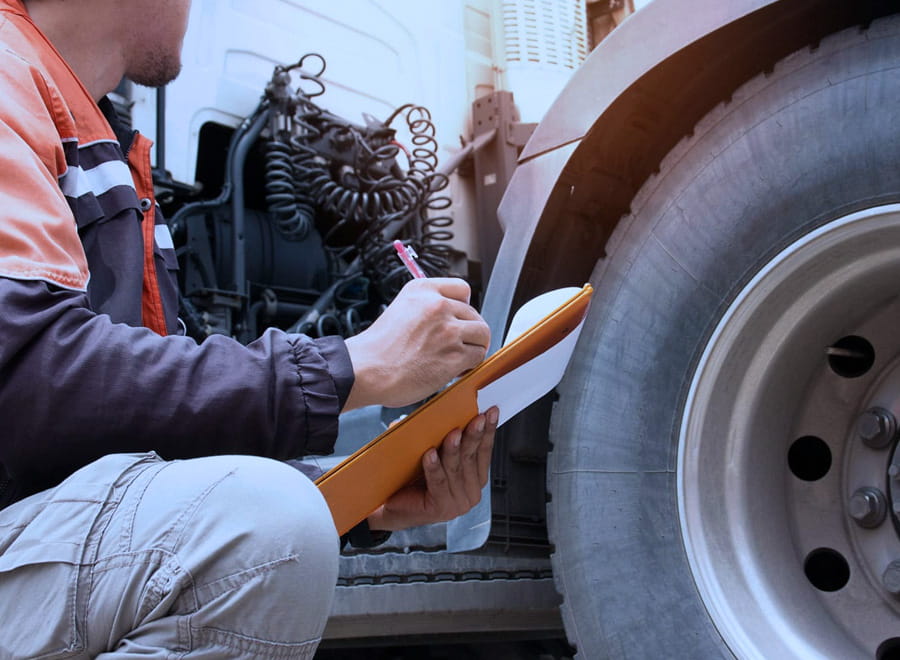 Minimum Requirements for Service Writer

5 years' medium and heavy duty truck & trailer Service Writer experience preferred

Must have a clean and professional appearance

Must have excellent customer service skills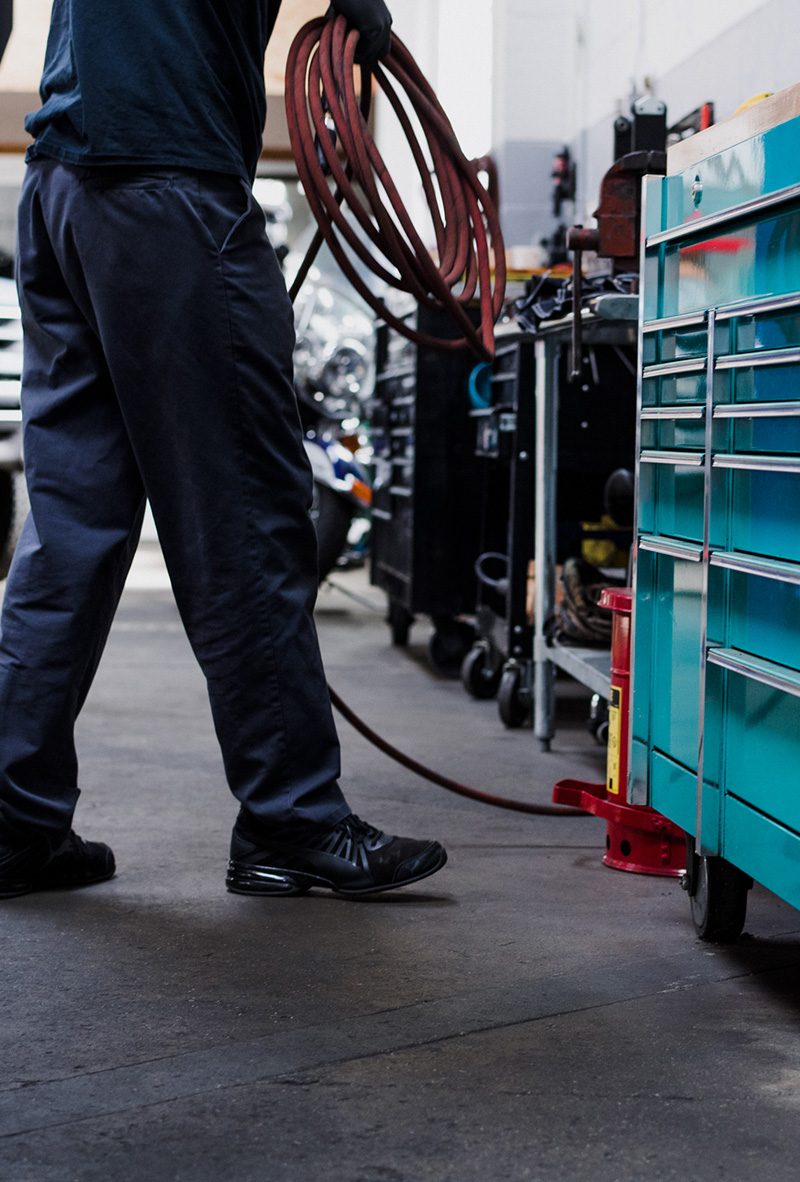 Minimum Requirements for Mechanics

5 years' experience working on medium to heavy-duty trucks and trailers – all makes and models

ASE Certifications or Vocational School Certificate are a plus

CDL preferred but not required

Dental, Vision & Life Insurance


Salary based on experience. Please send us your résumé by fax or contact us with your details, and we'll be in touch.