P
&

S Road Service
Semi Trucks and Horse Trailers
Maintenance. Service. Repair. Since 2002.
Plus 24/7 Emergency Roadside Assistance in Ocala & Surrounding Areas
Semi Trucks & Horse Trailers
Repair. Maintenance. Service. Since 2002
Complete Engine Diagnostics
Computer diagnostics to troubleshoot and tune your commercial truck's diesel engine.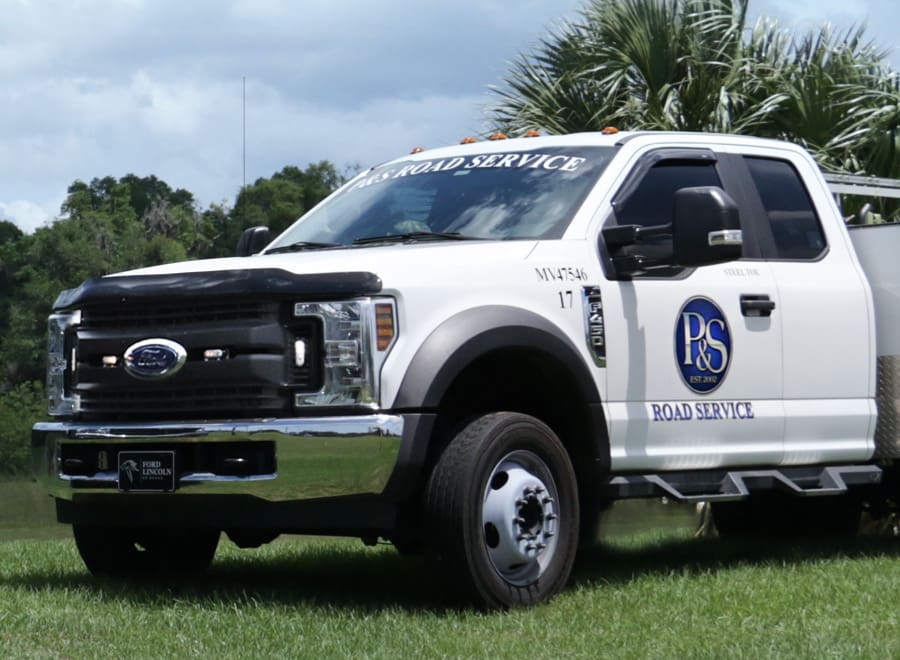 24/7 Emergency Roadside Service
Round-the-clock mechanics to help you when you're stranded on the road.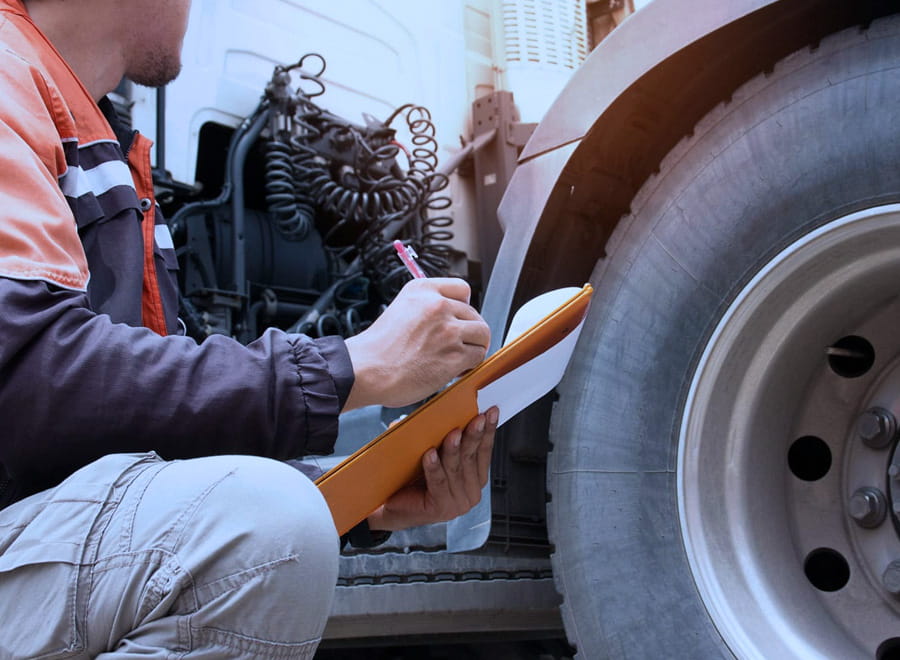 DOT Inspections 
Assistance with all areas of inspection for your truck or trailer. 

"Been using P&S exclusively for almost four years, I won't let anyone else work on my truck. They do great work, can't say enough good things about this company."
– Jake M.

"The folks here have done any and all mechanical work on my truck since 2004. One of the few remaining fabricators….. they have accommodated my most, "out of the box", projects. They are the ONLY people I will let work on my truck!"
– Mike D.

"Go there if you need work done on any commercial vehicle..reasonable and friendly!"
– Marilyn S.

"Excellent people and outstanding service."
– Koven H.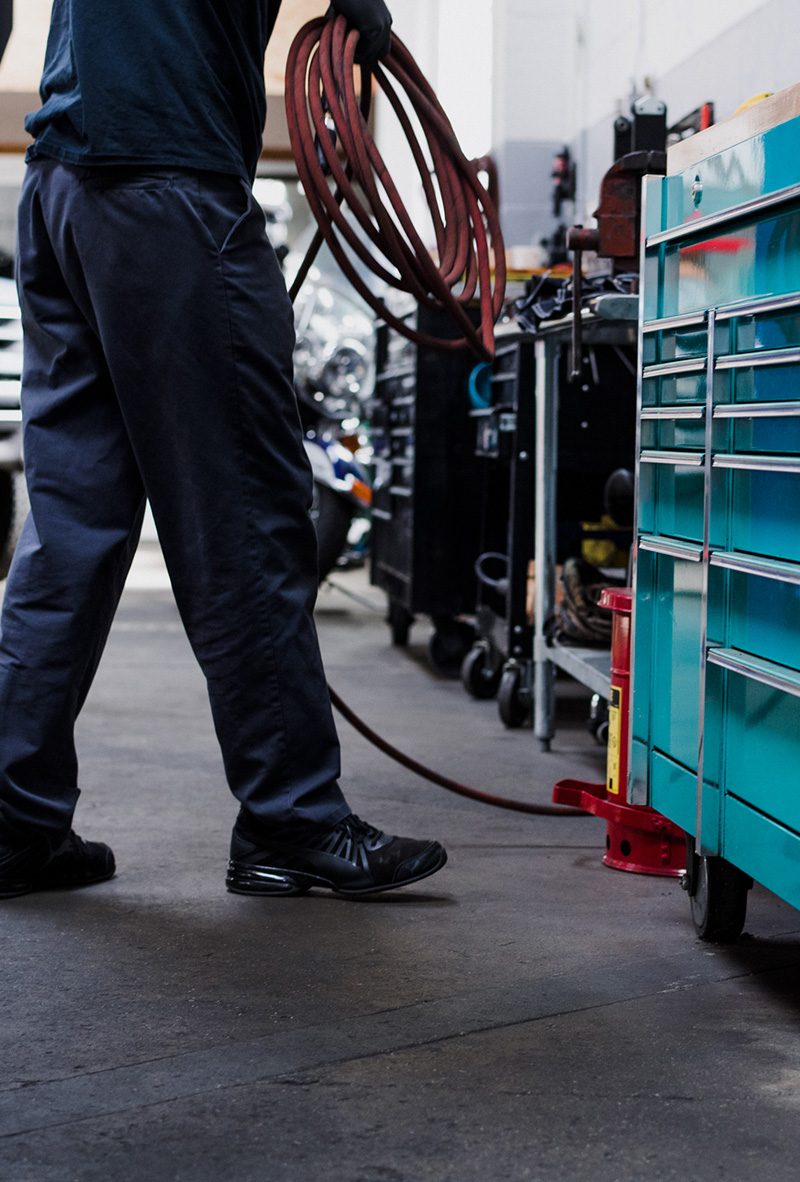 Your Minimizer® Distributors
Now available through P&S Road Service, floor mats, fenders, in-frame tool boxes, poly tool boxes, slick plates, flaps, and other "Tested & Tortured" Minimizer® products. Visit our shop or call us to learn more.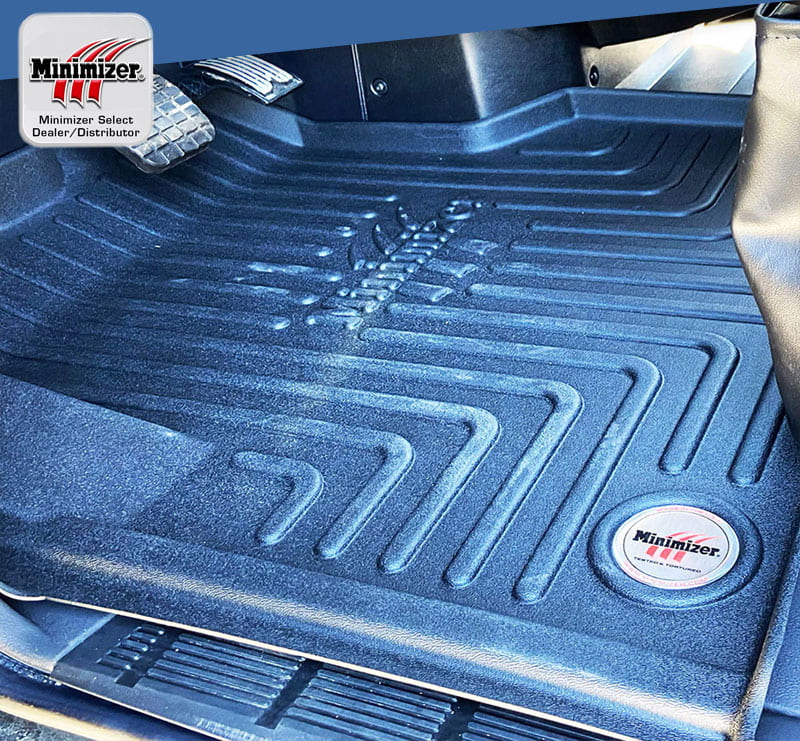 Your NAPA Truck Service Center

As a NAPA truck service center, P&S Road Service offers the best over-the-road warranty in the industry and is honored at over 1300 facilities nationwide. The NAPA Truck Service Over the Road Warranty provides coverage on qualifying repairs for 12 months with unlimited mileage for over the road, commercial highway use vehicles. Ask your local NAPA Truck Service Center for a copy of the complete warranty.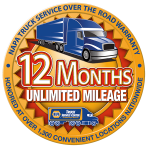 For warranty service outside a 100-mile radius from your original repairing location, contact the NAPA AutoCare Warranty Administrator at 888-925-5428. For warranty service inside a 100-mile radius from your original repairing location, please contact your original location for service.
Full Service Semi Truck and Horse Trailer Shop
Satisfaction Guaranteed