About Us
Semi Trucks and Horse Trailers
Maintenance. Service. Repair. Since 2002.
Plus 24/7 Emergency Roadside Assistance in Ocala & Surrounding Areas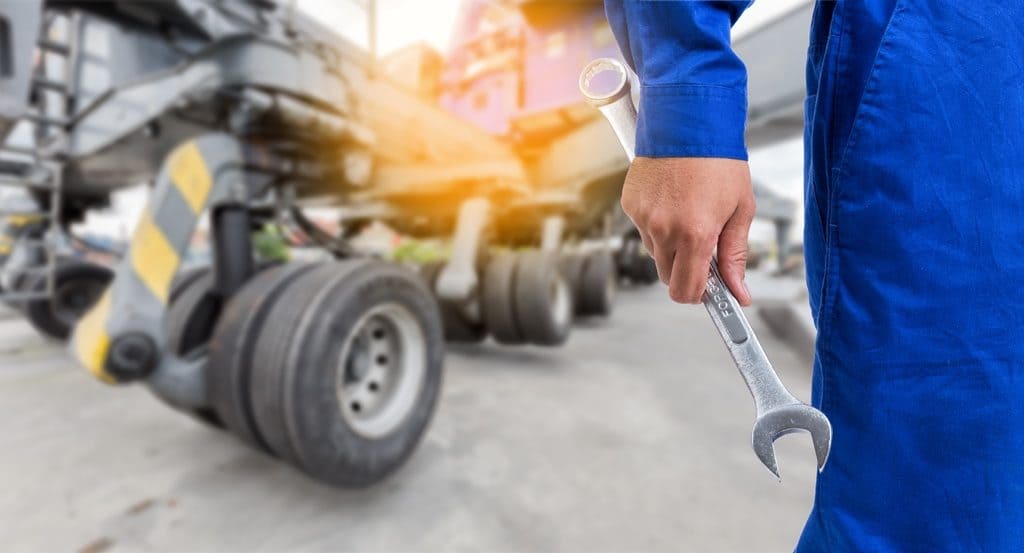 Providing Expert & Honest Service For Over 18 Years
Diesel Truck Repair for Ocala, Florida & Surrounding Areas
At P & S Road Service, we take great pride in providing quality service when you need it the most. Our highly skilled and experienced technicians have the tools and know-how to get your diesel truck repair work done quickly with a focus on safety and quality that is unmatched by anyone in the industry. When you see our truck coming, rest assured that the job will get done right, and you will be rolling down the road again in no time.
In addition to typical diesel truck repair, we also perform horse trailer repair to keep your animals safe and secure for your transportation needs. We will come right to you when you need us and perform all the repair services you need. We will work diligently to get your project done right, as our success depends on your ability to succeed. Give us a call and let us know how we can help you. Our diesel truck repair services are available 24 hours a day!

24/7 Emergency Roadside assistance


Complete engine diagnostics
Experienced Mechanics
If you see the P&S Road Service truck, help has arrived. We're committed to getting you back on the road. Safely. 


"My motorhome broke down on October 2. I called P&S for help Ernie came to my rescue. He got there within a half hour. He gave me a price after he looked at it he was very knowledgeable and polite his attitude was not demeaning. Unlike some road services he took time to show me the problem and saved me money by showing me what was causing the part to fail so it wouldn't happen again. The job was done right the first time. I had another garage fix the same problem 2 months ago and because they didn't fix the REAL issue it happened again. I highly recommend P&S from now on I will go to them for my repairs. There prices are fair and comparable to other truck and trailer mechanic shops."

"Been using P&S exclusively for almost four years, I won't let anyone else work on my truck. They do great work, can't say enough good things about this company."

"One of the few remaining fabricators….. they have accommodated my most, "out of the box", projects. They are the ONLY people I will let work on my truck!"
Full Service Semi Truck and Horse Trailer Shop
Satisfaction Guaranteed